Peyronie's Specialty Clinic in Orem, UT
World Recognized Experts
Our team is world recognized for PD and has among the largest number of publications and scientific presentations on PD in the world.
Innovation and Experience
Since we only specialize in Peyronie's Disease and male infertility, we are able to innovate and advance the science. We also have among the largest amount of experience with PD and Xiaflex in the world.
Cost Effective and Convenient
Free online video visits.  All forms of insurance are accepted, and cash packages are available. Scheduling is available online. Referral is not required.
We offer office-based diagnostics including examination and penile Duplex Doppler ultrasound. We additionally are able to perform all treatments in the office including Xiaflex, interferon, or even penile plication or incision / grafting if needed. Although full anesthesia options are also available, the ability to perform procedures in the office allows for improved convenience and cost-savings.
Our practice is dedicated solely to the diagnosis, treatment, and research of male fertility and Peyronie's Disease. A percentage of every treatment dollar is invested in research toward that condition. The website is also designed to be a resource for men with PD and includes summaries of scientific literature, guideline statements, and other helpful resources.  Click below to learn more.
Xiaflex Injections
We have among the largest amount of experience with Xiaflex in the world. Our experience level is several times larger than the next highest provider in the Intermountain Region.
Presentations and Publications
Our team has published or presented findings over 400 times in peer-reviewed journals and at regional, national, and international meetings.
Only Number that Matters
Most men seek treatment for PD, not only for themselves, but also because of concern for how the condition may impact their current or future partners.
Receive Your Customized Assessment
Unique to Peyronies.com, you are invited to complete the questionnaire below to receive customized information based on the responses to the questions.  This information should not be interpreted as specific medical advice, but rather a more customized set of information.  Treatments should only be undertaken under the direction of a licensed Peyronie's specialist.  Results may take 1-2 business days to receive.  If you do not receive a response, you may wish to check your junkmail as well.
[powr-form-builder id="482bb3b9_1567456098"]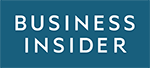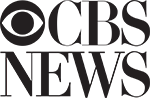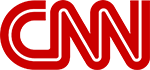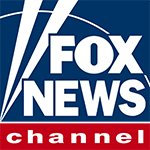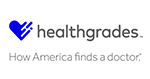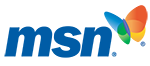 Ready to Begin
Your Treatment?